What we're looking for?
We're on the lookout for a bright, proactive and motivated UX/UI Designer to join our talented team, who are committed to delivering quality digital solutions that make our clients shine. You will have a real passion for design, UX, and the web, be interested in user and data driven design solutions, and will love working with and learning from others. If this sounds like you then keep on reading!
Share this role: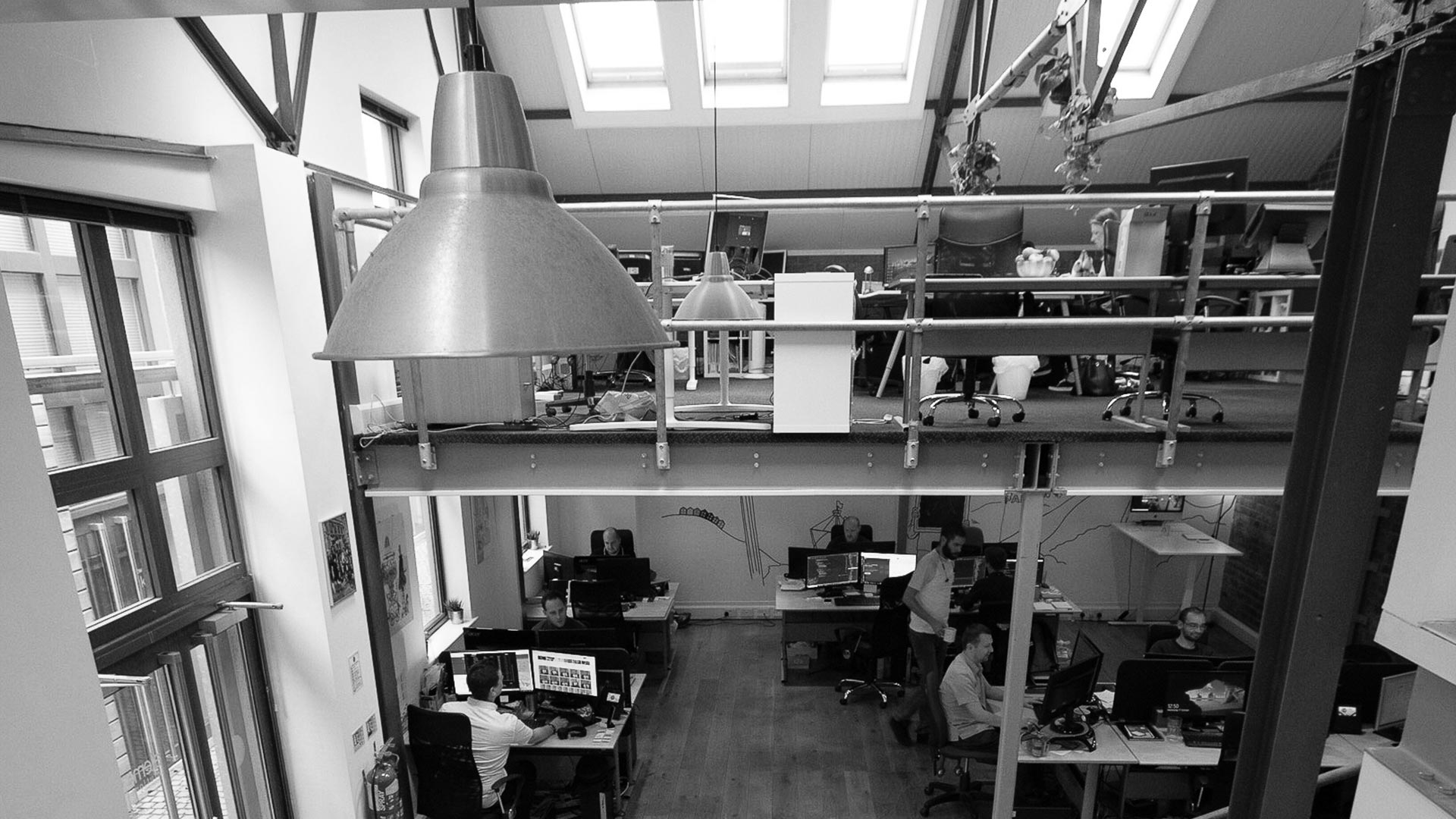 You'll be working as part of a friendly and multifaceted team of designers, developers, project managers and account managers, to deliver an exciting variety of projects: from web applications, ecommerce and CMS-driven websites, to CRM systems and integration components – to a wide range of clients, including many charity and not-for-profit organisations.
Your work will be integral to the scoping, development, implementation and ongoing support of our clients' digital projects, and you'll gain experience in the full design and build process. We'll expect you all the while to grasp every opportunity you get both to learn from those around you and to share your growing knowledge with them too, as you further your knowledge of best practice and evolving industry trends, standards and technologies.
As far as your current skills and experience go, this is what we're looking for (this list is a guideline, please don't be put off if you don't have all of these skills (yet) - if you meet some of these, are excited about the role and confident that you'd be a good fit then go for it and please get in touch!)
Decent experience working as a Digital / UX / UI Designer
Solid experience of:
Full Adobe Creative Suite
Asset preparation and style guides
Some experience of:
Working with developers
Working directly with clients
Responding to briefs and interpreting specifications
Rapid prototyping tools e.g. XD, Figma, Sketch
Illustration and sketching
Testing
A working knowledge of:
UI Design
Brand awareness
UX design concepts, theories and methodologies
Web technologies
Other skills we're interested in:
Some experience of:
Presenting and communicating design thinking to others
Delivering workshops
Design systems
Brand creation and development
UX analysis tools e.g. Hotjar, Google Analytics
Internal branding and document creation
Print Design
Remote testing
A working knowledge of:
Front End code e.g. CSS, HTML, Javascript, C#
Animation and video editing
What you'll get from us...
At Element78, we believe in putting people first and in building long term relationships. As employers, that means we support, encourage and reward every member of the Element78 team as they develop their skills and practice their craft. We pride ourselves on making sure that every team member knows how what they do contributes to Element78's success. This means you can look forward to the kind of rewards, benefits and opportunities that will really make you feel valued. All that, plus a great place to work and a great bunch of people to work with!
Check out our benefits
33 days holiday (inc. bank holidays) to rest and recharge

Fair recompense for overtime,we don't want it to happen very often but we'll never expect you to do it for nothing!

Pension scheme; those Werther's Originals aren't buying themselves

Cashback healthcare plan; self care is the best care

Cycle scheme, no commute means more time for bike rides

Employee assistance programme for you and your family

Retail discount scheme; every little saving counts

One paid day a year to volunteer; helping you to help others

Flexible work environment built on trust & autonomy

Home office set up; we'll provide the tools to make your workspace work for you

Training budgets to support your growth and development

A monthly remote working allowance; helping you make working remotely work for you