What we're looking for?
We're on the lookout for an experienced .Net Developer to join our talented team, who are committed to delivering great service and quality solutions to make our clients shine. Ideally, you will have an unmatched passion for technology, systems, coding and the web. This role will also have a strong focus on CRM based projects, so if you're looking to develop skills in this area, keep on reading!
Share this role: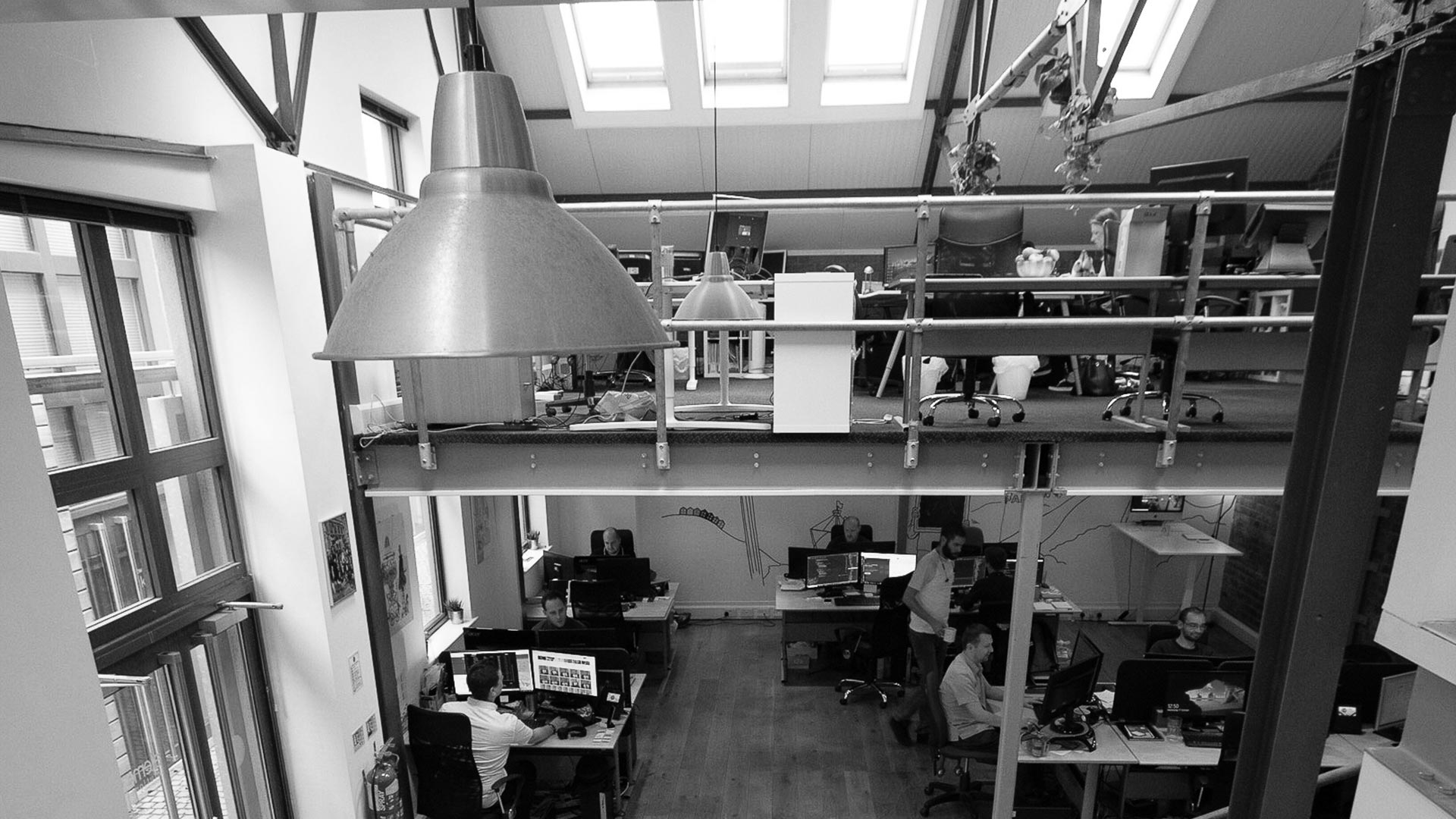 As a member of our back end development team, you'll be working with and alongside your back end development colleagues, as well as directly with our front end, creative, and client service teams, to deliver an exciting variety of projects for a wide range of clients: from web applications, ecommerce and CMS-driven websites, to CRM systems and integration components.
As a developer, your work will be critical to the development, implementation and support of our clients' digital projects. In addition, you'll have opportunities to take an active part in the full lifecycle of projects, from specification stage onwards. We'll expect you all the while to stay on the ball when it comes to best practice and evolving industry trends, standards and technologies and, of course, to share your knowledge with your fellow team members – in return for which, you can expect to learn plenty from them.
We're looking for someone who'll fit right in with what we do and how we do it here at Element78.
As a developer, that means you'll need to be:
A bright spark: bringing enthusiasm, drive and positivity to everything you do, actively seeking opportunities to push yourself, learn along the way, and share your learning with others.
A problem-solver: proactively using your analytical and logical thinking to understand our clients' needs, identify their problems and come up with dazzling digital solutions.
A little bit obsessive: honing and caring about every little detail, to produce consistently great work.
An outstanding communicator: using the right medium, in the right way, every time, and listening carefully and thoughtfully to others, to communicate clearly, assertively and professionally with clients and colleagues.
Organised: expertly managing your time and balancing a varied and ever-changing workload to ensure that deadlines and expectations are consistently met or exceeded.
Flexible: embracing change by proactively adapting what you do, how you do it and how you work with others.
Great to work with: a team player who communicates with honesty and respect, stays calm under pressure, takes responsibility for their work and knows how to have fun!
Ideally, we'd like you to be qualified to degree level, or equivalent: but what we most want is someone with a geeky passion for developing, and with the kind of knowledge of technology that your experience as a developer so far will have given you.
As far as your current skills and experience go, this is what we're looking for:
Must-haves:
Solid experience working as a .NET developer
Solid skills in:
CRM e.g. Microsoft Dynamics
C#
.NET Framework 4.0+
RDBMS e.g. MS SQL
Testing and Debugging
MVC & Razor
HTML
Server/Hosting Environments e.g. MS Azure, Windows Server with IIS
A good working knowledge of:
Source Control Systems e.g. Git (via MS DevOps), TFS
Web protocols e.g HTTP, FTP, SSL, DNS, SMTP
Documentation e.g. Specification writing, procedure writing

Nice-to-haves:
A solid understanding of:
Umbraco 7+
Sharepoint
DevOps Automation e.g. MS DevOps
A working knowledge of:
FrontEnd Languages & Frameworks e.g. Javascript, AngularJS, Angular 2.0+
What you'll get from us...
At Element78, we believe in putting people first and in building long term relationships. As employers, that means we support, encourage and reward every member of the Element78 team as they develop their skills and practice their craft. We pride ourselves on making sure that every team member knows how what they do contributes to Element78's success. This means you can look forward to the kind of rewards, benefits and opportunities that will really make you feel valued. All that, plus a great place to work and a great bunch of people to work with!
Check out our... Benefits, Environment, Opportunities,
25 days holiday (plus bank holidays)

Fair recompense for overtime

Pension scheme

Healthcare scheme

Cycle to work scheme

Employee assistance programme

Retail discount scheme

Volunteering
Friday desk beers

Monthly socials

Free Fruit

Free Tea/Coffee/soft drinks

Monthly company breakfast meetings

Bike Park

Showers

Music

Onsite food and drink
Full induction training

Regular reviews to support your performance and progression

Ongoing training and development opportunites

Regular knowledge-sharing sessions

High-end projects for great clients