What we're looking for
We're on the lookout for a top notch communicator – a bright, ambitious and motivated team player, with fantastic communication and organisational skills, a proven track record as a marketeer, and some experience of managing people, to join our team on a part time basis (25-30 hours per week).



Share this role: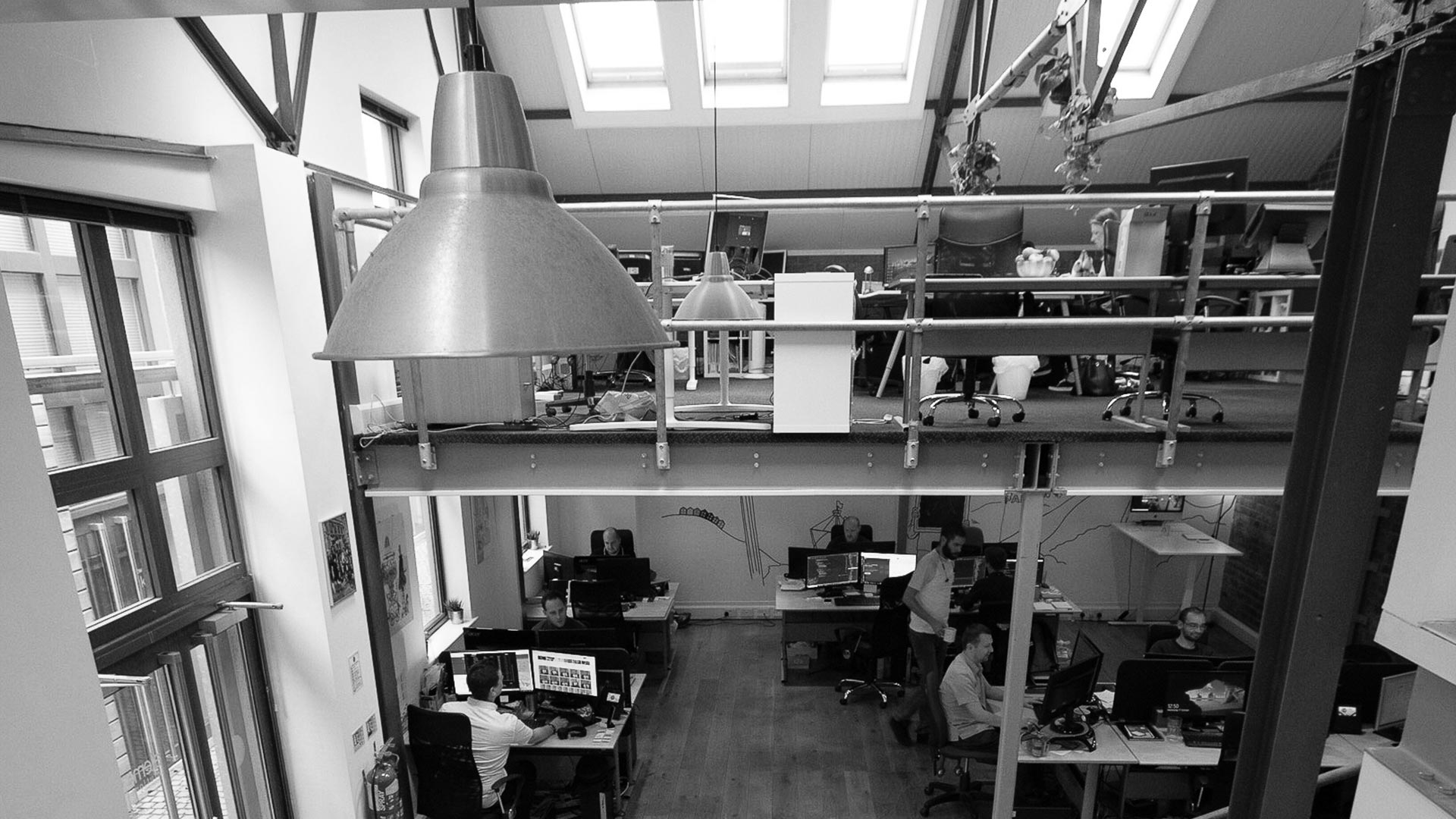 As a leading member of our Marketing team, you'll be working closely with your Marketing colleagues and other Admin team members, as well as with clients, Team Leaders and the Senior Leadership Team, to lead the way in delivering and supporting Marketing services to the business and to clients.
What we need from you
We're looking for someone who'll fit right in with what we do and how we do it here at Element78.
As a Marketing manager, that means you'll need to be:
A bright spark: bringing enthusiasm, drive and positivity to everything you and your team do, actively seeking opportunities to push yourself, learn along the way, and share your learning with others.
An outstanding communicator: inspiring and engaging others by sharing knowledge and ideas clearly, professionally and positively, using the right style and the right channels, and listening carefully and thoughtfully to others. 
Organised: expertly managing your time and balancing a varied and ever-changing workload as well as responding to others' needs, to ensure that deadlines and expectations are consistently met or exceeded.
A problem-solver: proactively using your logical and lateral thinking to understand the needs of our business and our clients, identify problems, and come up with dazzling solutions.
A little bit obsessive: caring about every little detail, and encouraging your colleagues to do the same, to ensure your delivery of services and support to the business is consistent and efficient.
Flexible: embracing change by proactively adapting what you do, how you do it and how you work with others.
Great to work with: a team player who leads the way in creating a culture of collaboration and trust, communicates with honesty and respect, stays calm under pressure, takes responsibility for their work and knows how to have fun!
As far as your current skills and experience go, this is what we're looking for:
Ideally, we'd like you to be qualified to degree level and / or have a professional marketing qualification: but what we most want is someone with a flair for communicating with, engaging and inspiring all kinds of people in all kinds of ways, a talent for turning strategy into plans and an ability to organise and oversee others' work, along with the kind of Marketing skills that your extensive experience so far will have given you.
Must-haves:
Outstanding communication skills - both written and verbal
Highly accomplished computer literacy skills e.g. Microsoft Office, Power BI, Excel
Considerable experience of project management e.g. Project / campaign planning, organising and collaborating across teams to establish and meet deadlines
Considerable understanding of fundamental Marketing concepts and theories e.g. Competitor analysis, market positioning, identifying target markets 
Considerable experience of Digital Marketing best practice, tools and techniques e.g. Social media marketing, email campaigns, SEO, PPC advertising
Solid knowledge of SEO techniques, tools and best practice
Solid experience of data reporting and analytics e.g. Analysis of marketing metrics, Google analytics 
Solid experience of copywriting
A working knowledge of UX theories and concepts
Nice-to-haves:
Professional Marketing qualification (or working towards one) e.g. CIM
Solid experience of Content Management Systems e.g. Umbraco, Sitecore, Campaign Monitor
A working knowledge of current web technologies
What you'll get from us...
At Element78, we believe in putting people first and in building long term relationships. As employers, that means we support, encourage and reward every member of the Element78 team as they develop their skills and practice their craft. We pride ourselves on making sure that every team member knows how what they do contributes to Element78's success. This means you can look forward to the kind of rewards, benefits and opportunities that will really make you feel valued. All that, plus a great place to work and a great bunch of people to work with!
Check out our... Benefits, Environment, Opportunities,
25 days holiday (plus bank holidays)

Fair recompense for overtime

Pension scheme

Healthcare scheme

Cycle to work scheme

Employee assistance programme

Retail discount scheme

Volunteering
Friday desk beers

Monthly socials

Free Fruit

Free Tea/Coffee/soft drinks

Monthly company breakfast meetings

Bike Park

Showers

Music

Onsite food and drink
Full induction training

Regular reviews to support your performance and progression

Ongoing training and development opportunites

Regular knowledge-sharing sessions

High-end projects for great clients